hey there
I'm Sandra
About me
I'm a 23 year old student from Salzburg, Austria
I'm currently doing my Master's Degree in Multi Media Technology at the Salzburg University of Applied Sciences. I completed my bachelor's degree in Media Technology and Design at the University of Applied Sciences, Upper Austria. I love technology, design, websites, art and exploring new things as much as I love coffee (which is a lot). In my free time I like to read, draw, do some sports, or, as I'm a bit of a Typo Nerd, do some hand lettering.

I am a Web-enthusiast, really enjoy playing around with programming languages, trying out different designs and already look forward to learn a lot more in the future. If you have questions of any kind or just want to say hello please feel free to contact me, I'll be happy to hear from you.
Work
Earth Evolution is an interactive Website with animations. It leads you playfully and charming through the history of our planet. URL to be followed.
Mix it! is a Cocktail-Mixer Website with pure CSS magic. Check it out at
mixing-it.com
.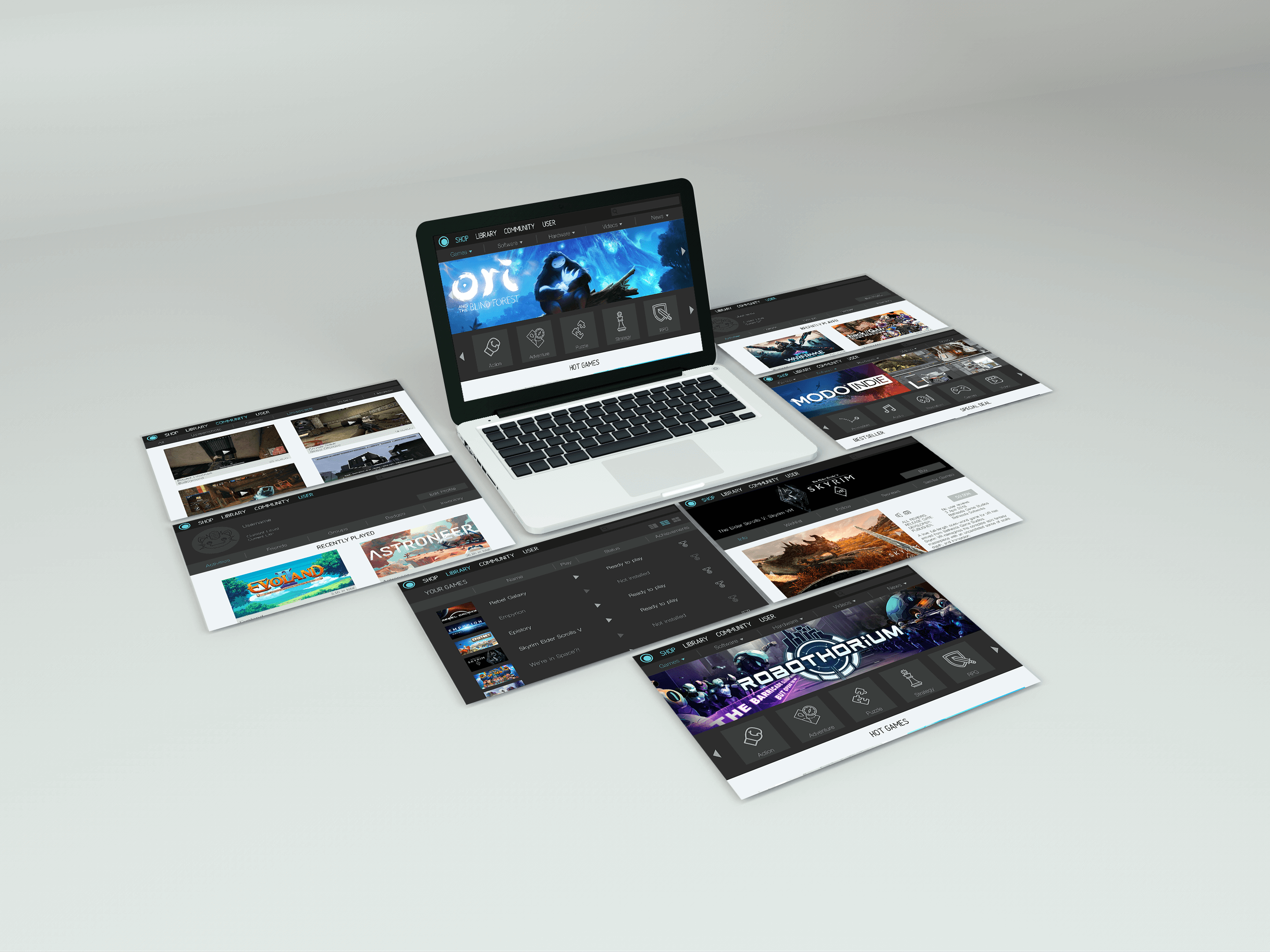 Screendesign for an imaginary gaming platform. It was created as a UX exercise at university.
Complete print magazine design for a yoga e-book (Created for
artworx
).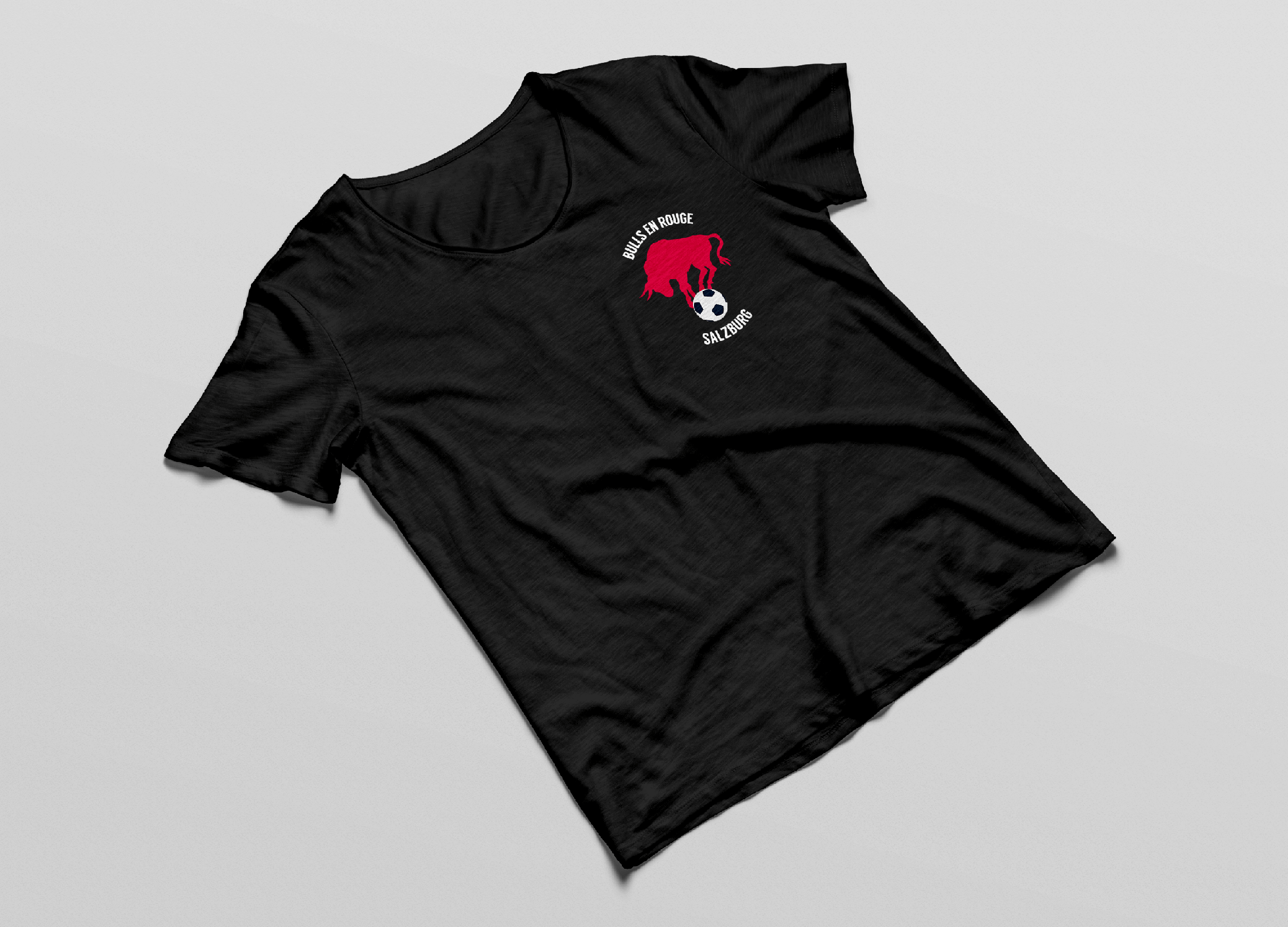 Logo Design for the RedBull Salzburg football fan club 'Bulls En Rouge'.
Poster Design for a legendary event at the university campus.
Leaders Trophy is a 3D multiplayer game in low poly style. Prepare the dungeon of your opponents with traps and be the first to catch the almighty pineapple!
Bottled is a singleplayer riddle game. Tom wakes up finding his friend missing, and he has no idea what happened last night. Check it out at
GameJolt
!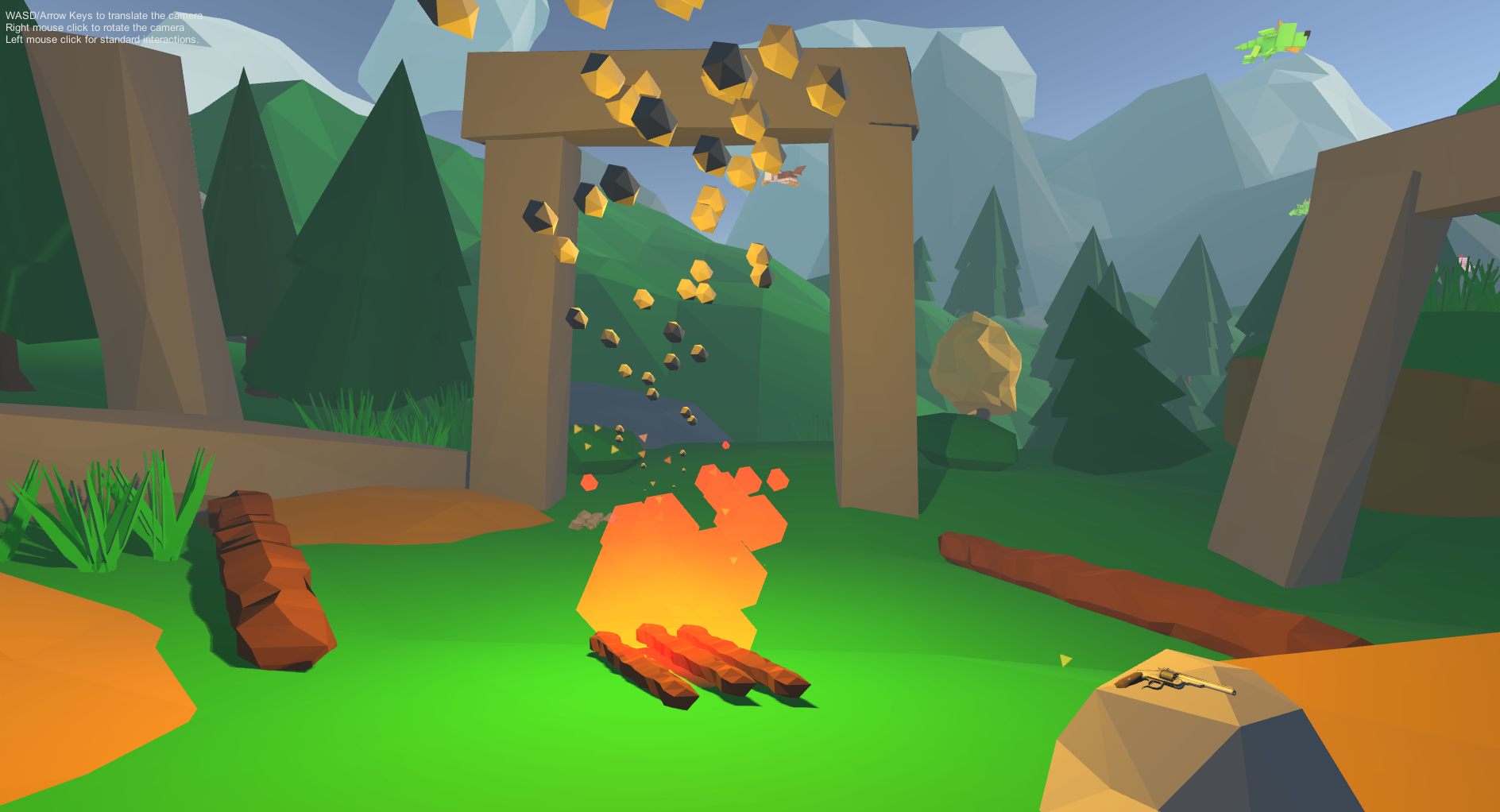 This is a VR shooter game in low poly style, created for the HTC Vive. Shoot as many chicken as possible, but beware of the dragon!
This Asteroids game was created with a completely self-made component-based game engine. The used programming language is Java.
Contact

Salzburg, Austria
contact@sandrazecha.com

Puch bei Hallein, Salzburg